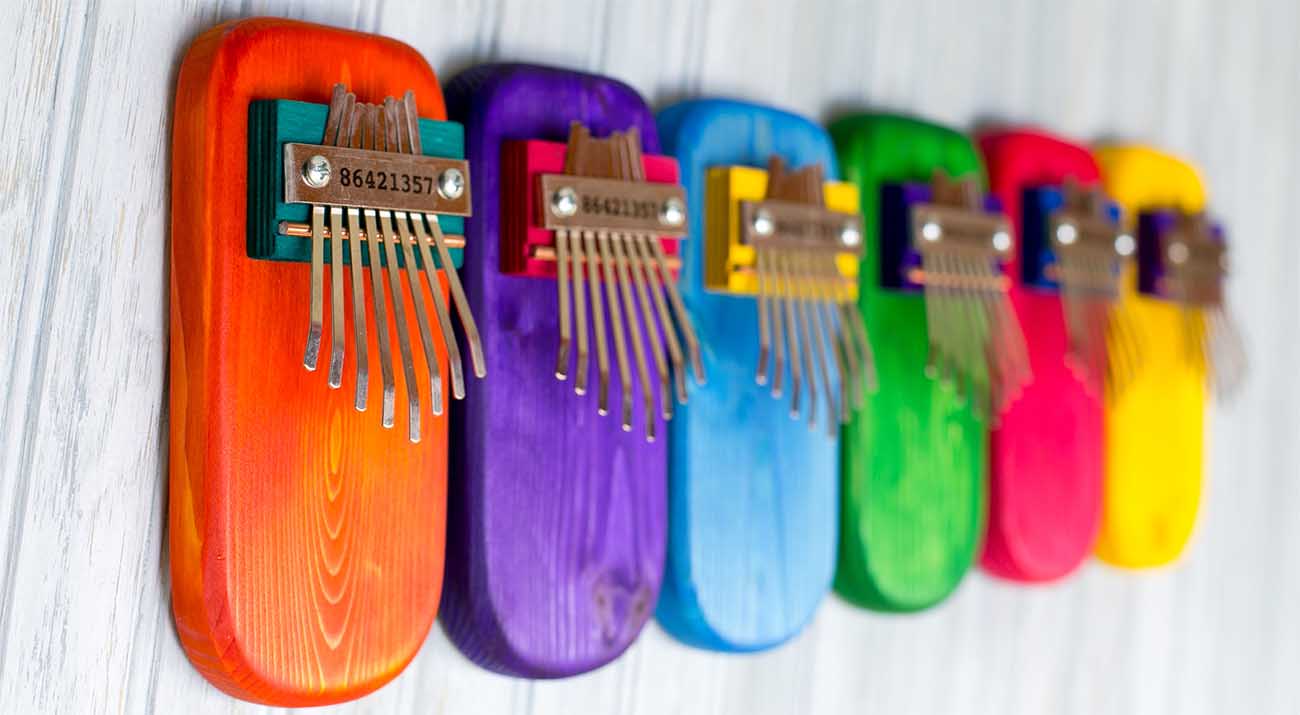 About Mountain Melodies
Mountain Melodies Manufacturing is located in the Blue Ridge Mountains of North Georgia. Our goal is to teach that making music can be as easy as 1-2-3. We believe that anyone can learn to play a thumb piano in a matter of minutes. With its unique history and simplified number system, we know that our thumb pianos will bring joy and intrigue to any setting. Our products are both fun and beautiful and we strive to put quality and care into each thumb piano.
Each piece is handcrafted to the standards that you, the customer, set. It is important to us to create new ways to improve the process by listening to our customers feedback. Our motto is great customer service with 100% satisfaction guarantee.
About The Owners
Fearless entrepreneurs, Sue and Paul have owned, operated, and run many different small businesses over the years. With Paul's wood working and business skills and Sue's creativity and marketing experience, they have put their skills to the test flipping homes, selling medical lighting, creating custom wood puzzles, cutting boards, and crown molding, laying epoxy flooring and framing diplomas and lithographs, and even mixing holistic moisturizers and tonics.
Music was not in the picture until a chance meeting with Glenda Allison of Berryville, Arkansas. Glenda introduced Paul and Sue to the thumb piano and their next adventure. Mountain Melodies immediately became a way for Paul and Sue to utilize all of their previous experience and still push their creative boundaries. They honor their motto, "Music Made Simple for all Ages" while continuing to create beautiful one-of-a-kind instruments.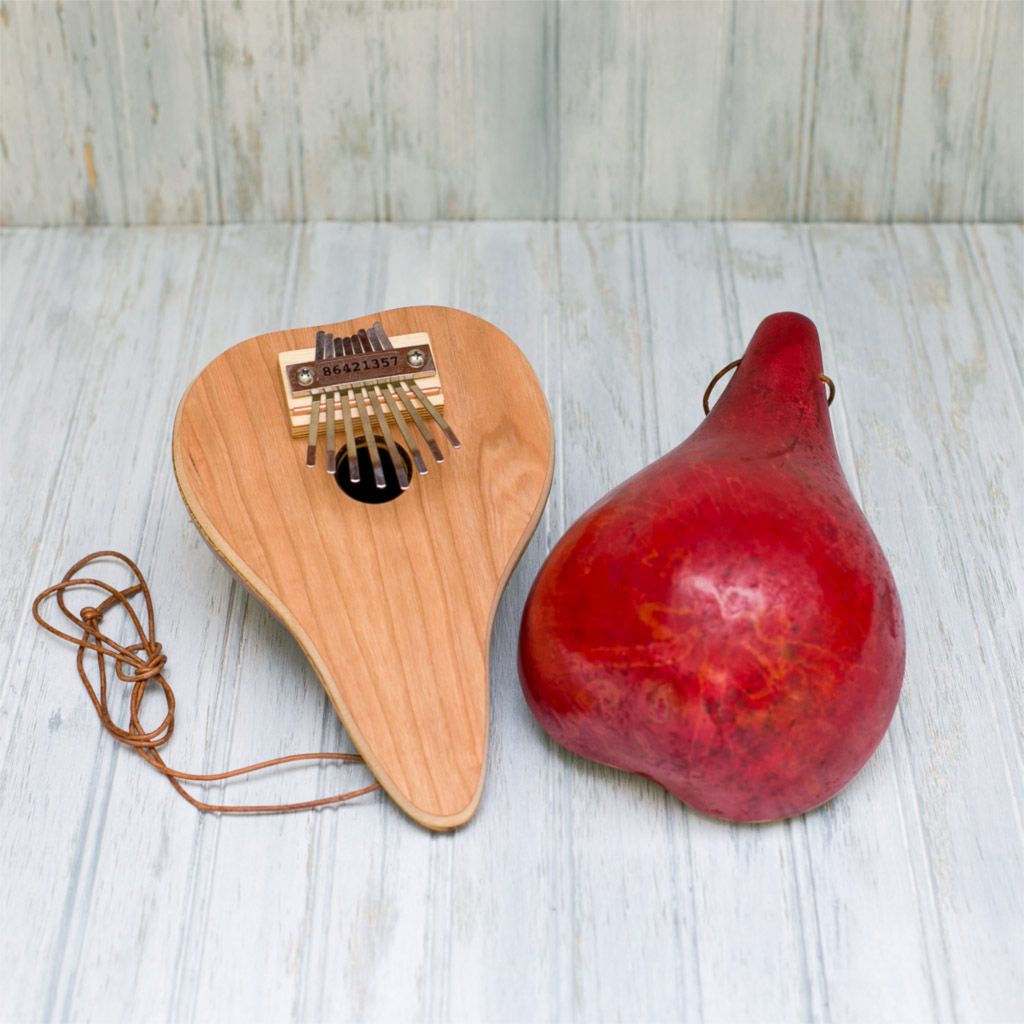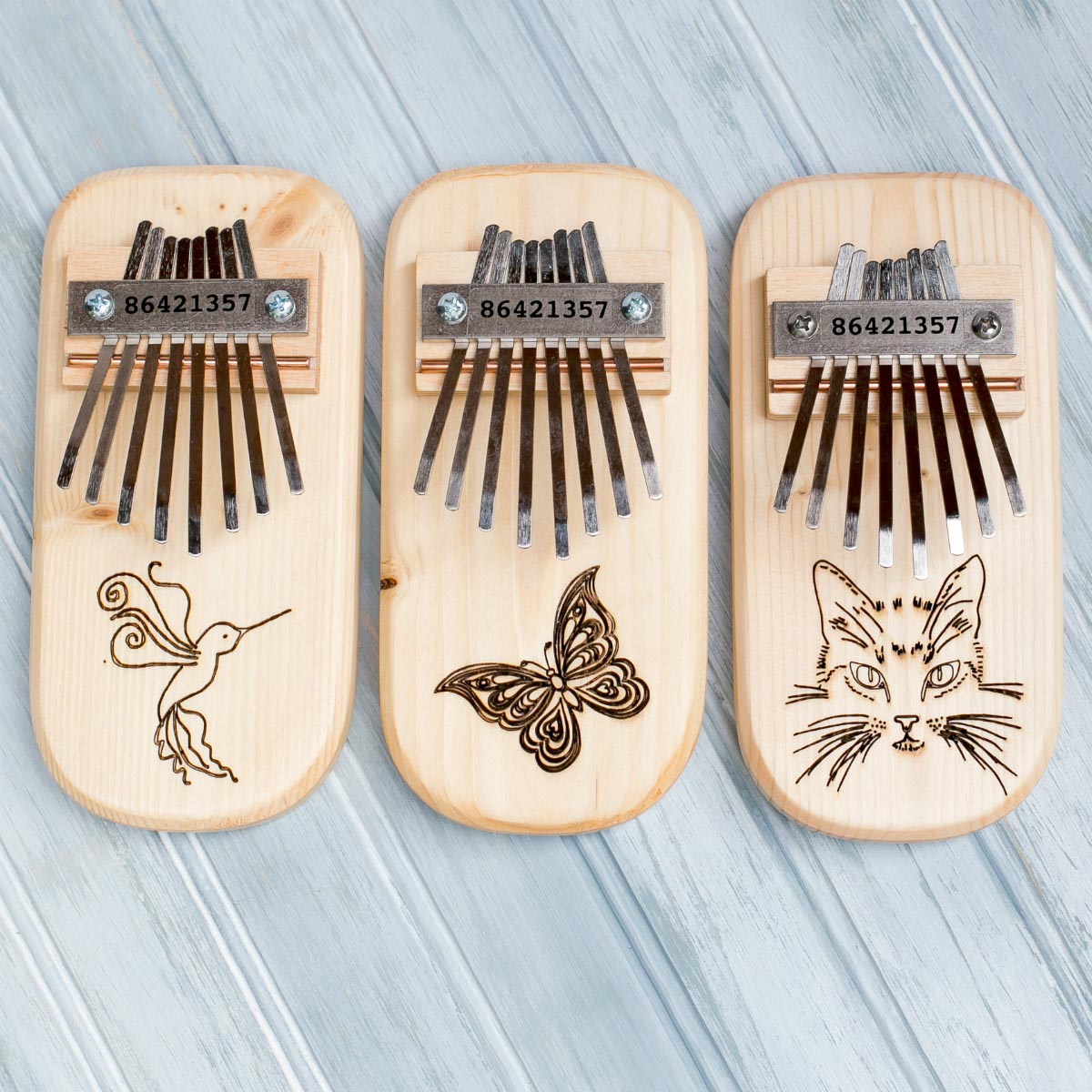 About the Laser Engrave Artist
Joy Atkins has been a friend of Mountain Melodies for many years. Joy grew up in the North Georgia Mountains of Blairsville and still resides there today. A wife, and a mother of two handsome boys, she will often take time for herself and sketch on her patio. She started drawing for fun when she was a young girl and has kept it up since. Taking the time for her art quickly became a habit and opened other doors for creativity, such as painting and teaching.